Rob Still selected for 2021-22 class of Leadership Charleston
CRANSTON is very proud to announce that Structural Department Manager Rob Still, P.E., has been selected for the 2021-22 class of Leadership Charleston.
Leadership Charleston, a program of the Charleston Metro Chamber of Commerce, is a year-long program that engages participants in experiences that help them become better community leaders. The class comprises a diverse group of individuals from various industries and the arts who will meet for one full day each month to focus on a facet of the community, including local government, military, philanthropic, economic development and more.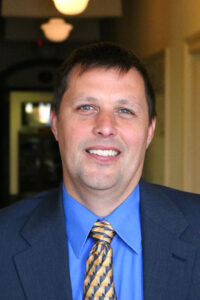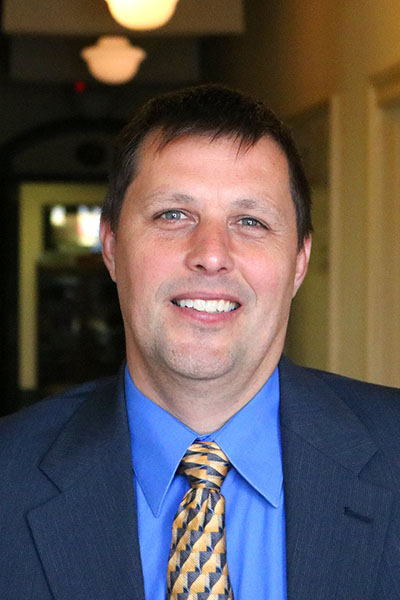 According to the Charleston Metro Chamber of Commerce: Through community immersion and interactions with diverse leaders, Leadership Charleston is cultivating leaders and igniting the advancement of the Charleston metro. The Chamber has been running this program for over 45 years – offering an intensive and up-close look at the most challenging issues and opportunities facing our region.
As a member of this amazing program, Rob will make lifelong connections while learning more about the issues that face our great community. We know this will add to Rob's leadership skills and make him an even better, more effective leader for CRANSTON and for Charleston.
A registered Professional Engineer in South Carolina, Rob received a Bachelor of Science in civil engineering from The Citadel, The Military College of South Carolina. He is a member of AISC, ASCE and the Structural Engineers Association and holds several certifications: SE-1, LEED Accredited Professional, Licensed General Contractor, Licensed Residential Home Builder and Licensed Residential Home Inspector. He is the manager of the CRANSTON Structural Department.
We look forward to following Rob through this exciting program.