CRANSTON is happy to announce the addition of our new landscape architecture division.
This is a strategic move to increase the value of our services to our clients by giving us the ability to provide landscape architecture in a more efficient and seamless manner.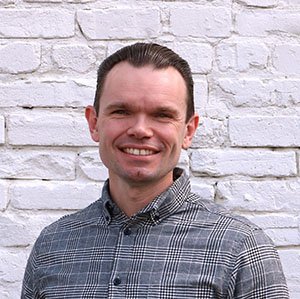 The division will be headed by Lance Cheely, PLA, MBA, as Landscape Architecture Design Group Manager. Lance is great at what he does and comes to us from Origin Landscape Architecture. He will be based in Augusta, Ga., but will serve the Charleston and Hilton Head markets in South Carolina as well.
Lance has more than a decade of industry experience, including:
• Blanchard Woods Park
• Evans Towne Center Park
• Mount Pleasant Memorial Waterfront Park Master Plan
• Lakeside High School Athletic Complex Master Plan
• AU Medical Center Terrace Green
• AU Intramural Field Design at Golf and Gardens (Not constructed)
• North Augusta Riverfront Amphitheater
• Columbia County Gateway Exhibition Center Landscape Design
• The Alley, Aiken, SC
• USCA Entry Fountain Redesign
• The Baron Club
• Grand Oaks at River Island
• Walnut Village Landscape
• Augusta CVB Destination Masterplan
Founded in 1967, CRANSTON provides civil engineering, structural engineering, planning, land surveying services and now landscape architecture services throughout the Southeast. CRANSTON has offices in Augusta, Charleston and Hilton Head. For more information, go to our home page and find CRANSTON on Facebook and LinkedIn.